It turns out, the feeling is mutual. ♥
It is SO much more (greater, cooler, classier, impactful) than building a website! Arielle and Shelley guided me through the steps to identify the personality of my company—and THEN built my website to best feature and communicate that personality and mission. Their enthusiasm and passion are infectious. They nurtured a relationship with me that allowed Current 120 to embody where I am taking my company and build a website that personified the mission and passion of MoneyFit. Their approach is very structured and professional. My highest recommendation.
Tom Adams, Birchwood Construction Company
Arielle and Shelley of Current 120 were a joy to work with! They successfully assisted us in rebranding our company of which the web site was only a piece of the puzzle. We had an idea and they turned it into a reality! The response in our marketplace has exceeded expectations! If imitation is the sincerest form of flattery they hit it out of the park! They are a high energy team, extremely responsive, very creative, always positive, will think outside of the box, are great listeners, and open to all suggestions! We highly recommend Current 120!
Julie
Elliott-Eickenroth, Freedom Farm Ministries
What an incredible experience working with the Current 120 team! You are fun, super creative, and extremely responsive every step of the way! Your process for helping non-techie people walk through the website and logo design experience was fun and painless. Absolutely spot on! And THEN, if that wasn't enough, you produced a fantastic 45-minute video tutorial created especially for us so we can edit the site ourselves! Phenomenal.

I absolutely loved this experience working with Current 120. Creating and then donating this gorgeous sparkling new website and fresh new logo was such a huge gift to our nonprofit organization. Your heart for local nonprofits is amazing. As with most charities, funds for marketing and websites and such are less of a priority than directing precious resources toward the actual women we work with.

We are so, so blessed by this gift! From the bottom of our grateful hearts, THANK YOU, Current 120!!
Sara Harding, TEDxTraverse City, Paul Sutherland, Yen Yoga & Fitness
I've had the honor and pleasure to work with Arielle and Shelley of Current 120 on several website projects. They truly are fantastic to work with, extremely responsive, responsible, creative, talented, and I would say the best web design team I have worked with in over 15 years. I have confidently referred them to colleagues and owners of businesses and never have any hesitation in recommending them. I honestly look forward to the next opportunity to work with them as it is an excellent partnership.
Dana Boals, Ferguson's Fireplace & Stove Center, Warmth & Cheer
We couldn't be happier with the three new websites that Current 120 helped us launch in July! Not only did they transition our websites to a more user-friendly platform, they taught us how to integrate them with Instagram, Facebook and Etsy—and—they left us confident we could maintain these sites with ease. In addition, our new website metrics have increased strongly since the launch of these new sites!
That's the business side; on a personal note, they are a delight to work with and really care about your business and helping you succeed in the online commerce world. I consider them to be a key part of my marketing team now!
Let them help you move forward online. You won't regret it!
Caty Kidd, Personal Brand
Working with Current120 was a DREAM come true! Shelley & Arielle are quick to respond so you always feel taken care of and heard. They totally "got" my brand and the vision I was going for, and brought it to life! They were super fun to work with and extremely knowledgeable about branding and the tech behind it all. Beyond happy with the finished product! I recommend them to EVERYONE I know <3
Jennifer Reutter, Leelanau Curling Club
Loved working with these smart women for the Leelanau Curling Club website! The were accessible, actionable and produced a great site meeting our unique needs in less time than we expected. We are very satisfied and would recommend them to the highest degree.
Katie Quinn, Personal brand
Arielle and Shelley are incredible to work with. Enthusiastic, creative, outstandingly capable, professional and talented. There was great communication throughout the whole process and even their admin process is smooth as can be! I can't think of a better team to have worked with on my email newsletter. I'll be a repeat client, for sure!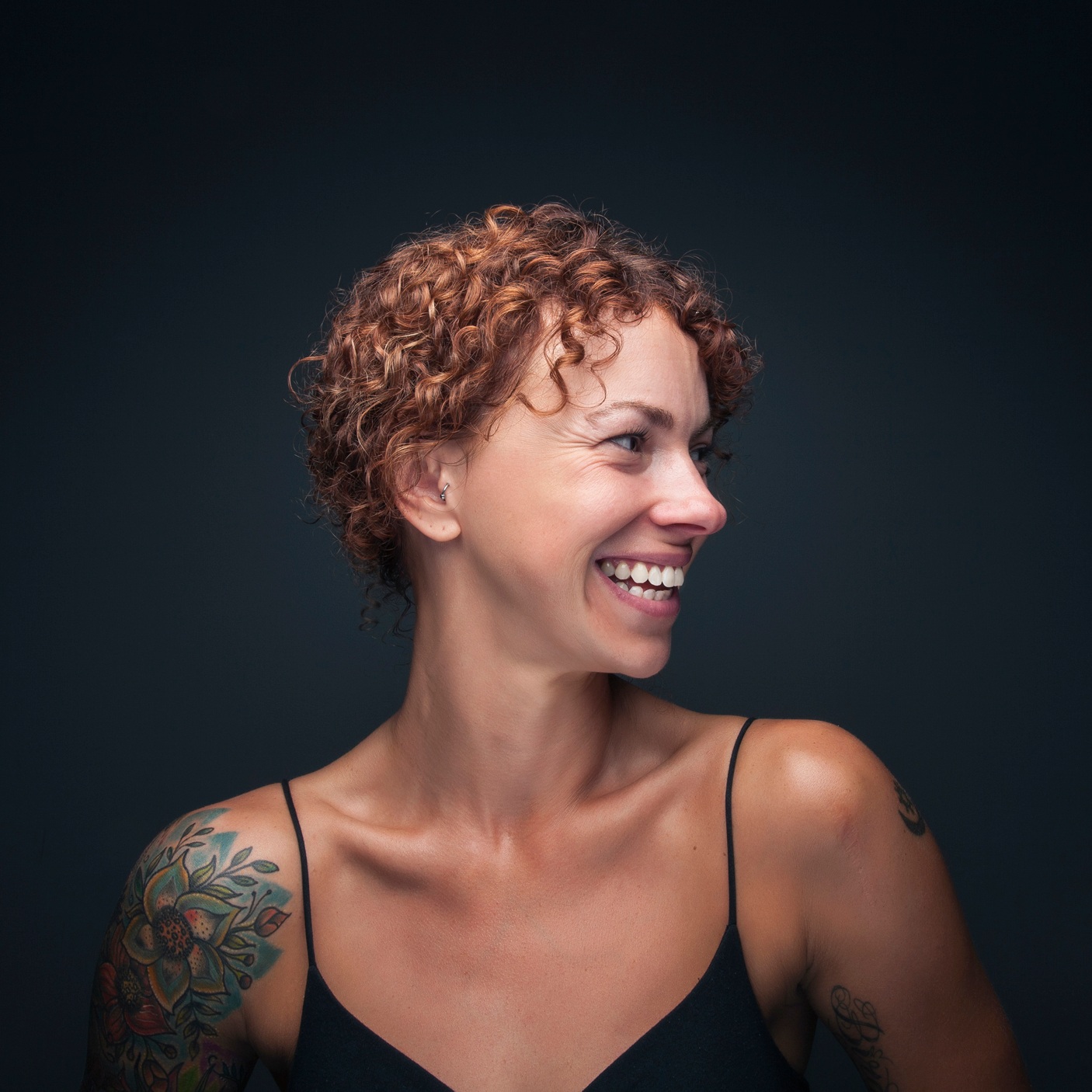 Temple Florip, Yen Yoga & Fitness
Arielle and Shelley from Current 120 are an absolute dream to work with! They quickly turned our ideas into a beautiful website that is easy to navigate and reflects the atmosphere of our business. Once the website was live, Arielle and Shelley provided continued support and training so that I can easily update the site myself as needed. I couldn't be happier with their work and look forward to recommending them to others. Thanks, Current 120!
The team at Current 120 is incredible. After working with both Shelley and Arielle on projects in the past, I knew that I could trust them to help me with some of my own client needs. However, when their collective energy was combined on a sole project — I saw a collaborative spirit that is very rare in our industry. Between balancing several requests and working on a quick deadline, they really made a difference for my clients. I would trust them to help me with anything that I put my name on.
Barbara Jordan, Leadership Lunch Club
We want to thank Current 120 and co-founders Arielle Sika and Shelley Dunville for serving as our marketing sponsor for our 2017-18 series. They've helped take our marketing efforts to the next level and our customers have noticed! We've received great feedback on the quality and professionalism of our promotional material and social media posts. If you're looking for a high-quality resource to promote your organization or event, we recommend you check them out!
Holly Pahl, Pahl's Country Store
HOLY COW!!! It far surpasses what I ever hoped for! It is outstanding! Our customers love it! It's user-friendly and filled with information that's helpful and attractive.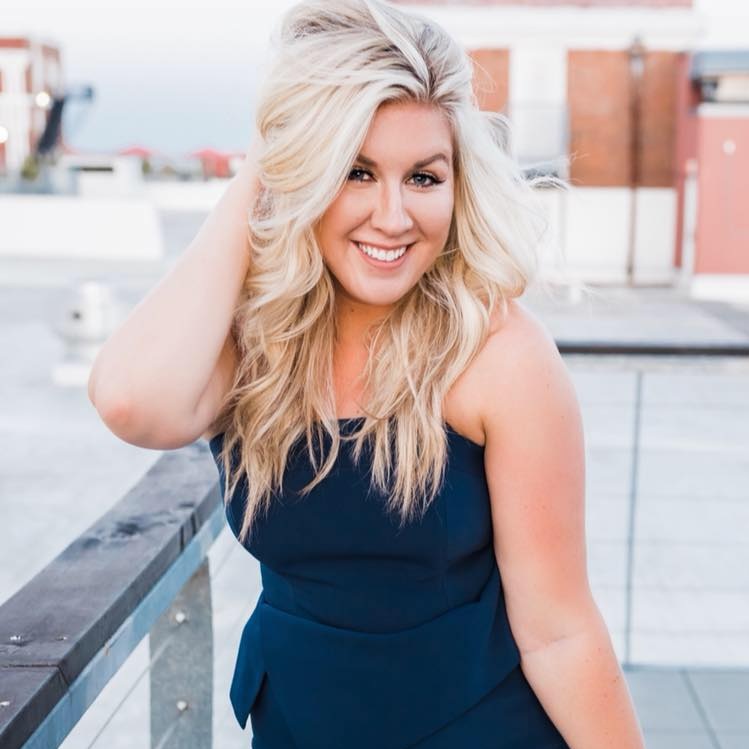 Marie Hatcher, FUSE Marketplace
Working with the Current 120 team was the most seamless process imaginable. From the ongoing correspondence to the professionalism, I couldn't have asked for more. The finished website and content turned out better than we could have ever asked for. I plan on using only Current 120 on all future projects.
Tonya Atkinson, Serenity Spa
Current 120 makes you feel like you are their only client! They listen and they know their stuff! I am so excited about my website updates, Gift Certificate sales page, new Facebook cover photo, and so much more!!